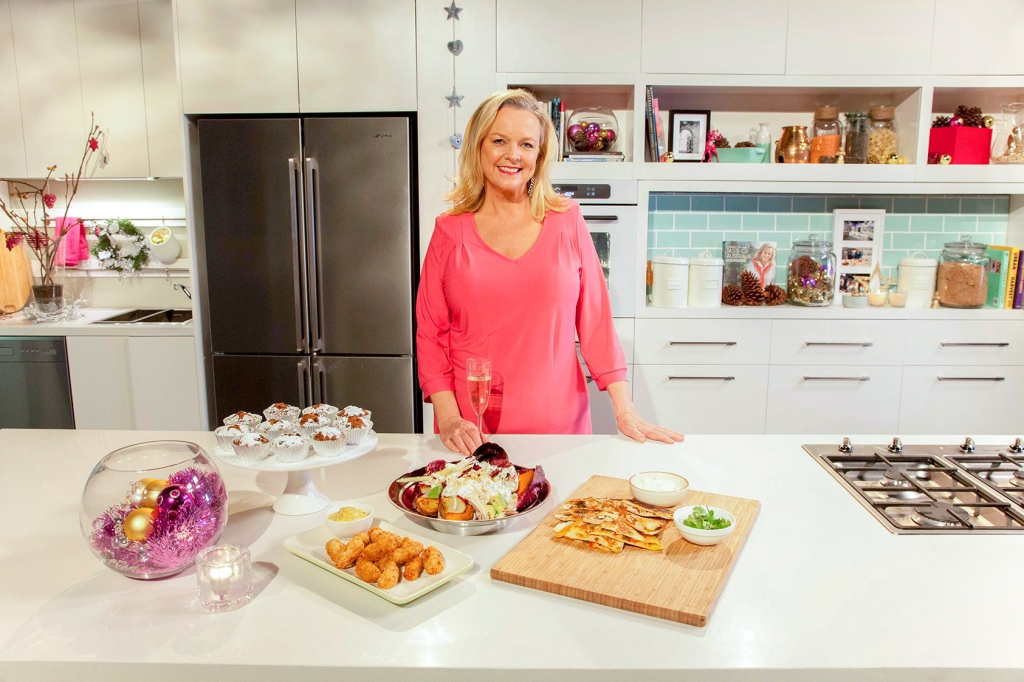 I hope you had a wonderful Christmas. I am excited to say that I spent Christmas Eve evening in hospital as a birth partner for my daughter along with her husband. My grand daughter (as yet un-named) was born at 4.53am London time so a very special Christmas gift for our family.
But now you Christmas is over and you have a fridge full of left-overs. Fear not, there are so many options and I'm here to help.
So here are 13 off the top of my head and a link to some recipes
Start by turning any left-over wine into sangria!
Fried rice – use turkey and ham
Turkey Salad with Ginger & Lime Mayo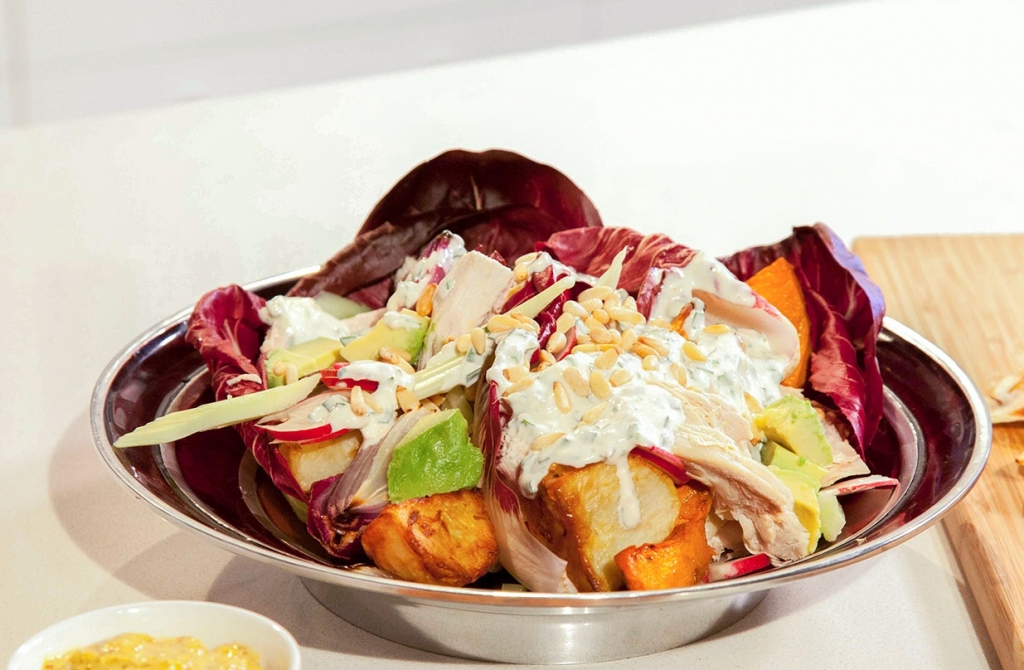 Ham and cheese croissants
Spaghetti carbonara
Croque Monsier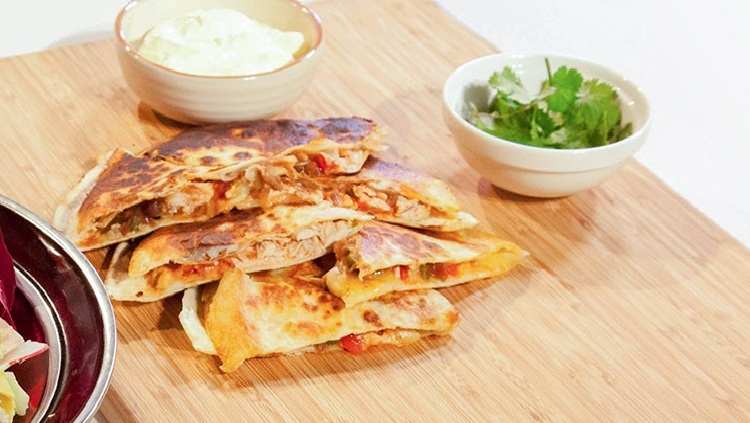 Turkey Curry
Turkey and ham lasagna
Chef's salad or Caesar salad with turkey and/or ham
Quiches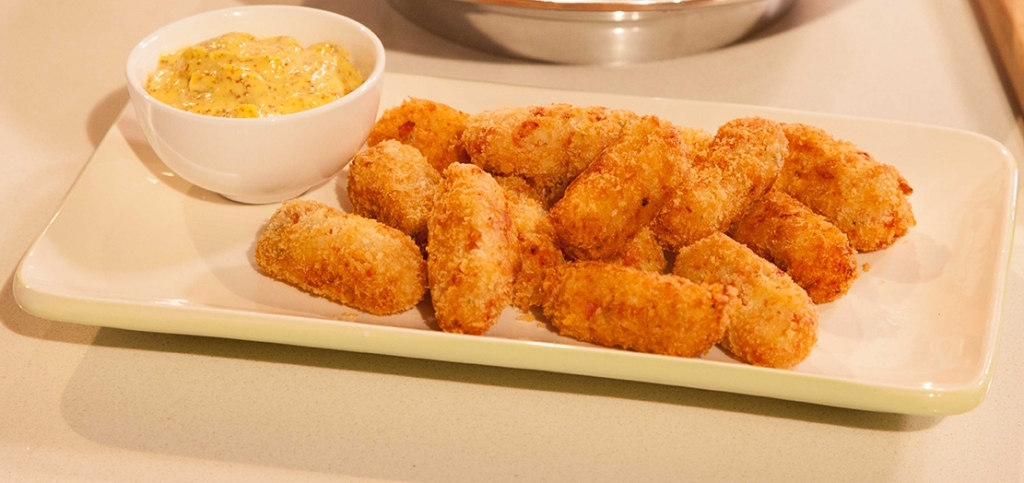 Picnic loaf – hollowed out bread filled with ham/turkey, roasted red capsicum, rocket, avocado, red onion etc and weighted down in picnic basket/esky
Omelettes
Stuffed mushrooms
Turkey and ham patties