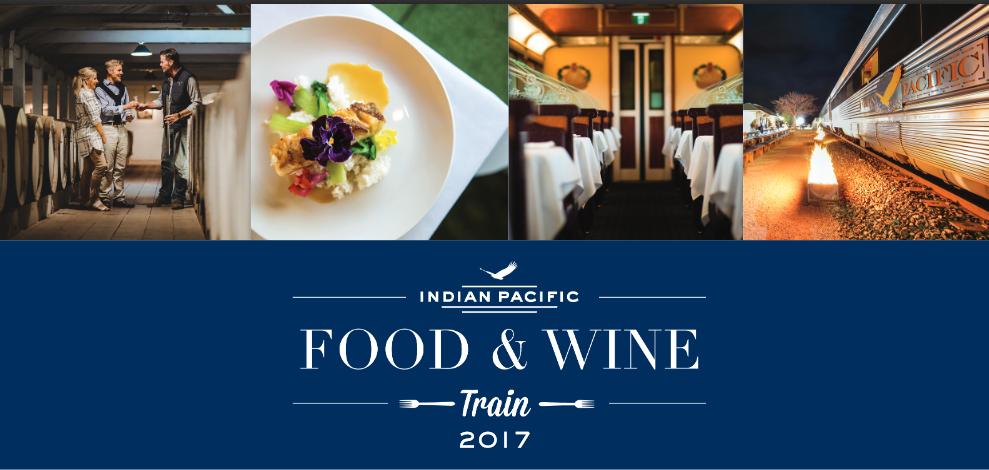 Come join me as I travel from Perth to Adelaide with Great Southern Rail. They are for the first time ever also inviting you too! Join me on a exclusive 3 days, 2 nights epicurean adventure as Great Southern Rail serve up a feast of gourmet flavours and culinary events aboard the mighty Indian Pacific. Only two Food and Wine Trains will be departing so be sure to make your reservation today.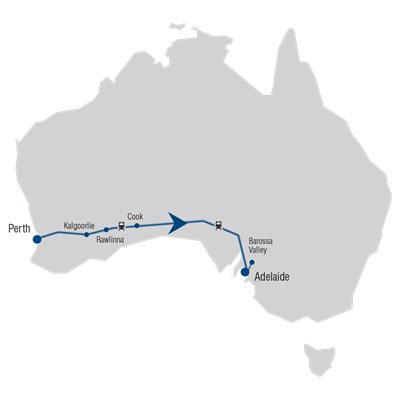 PERTH TO ADELAIDE ITINERARY
Departing 4 June – 3 days/2 nights
Day 1 (Sunday, 4 June):
Step onto the Indian Pacific this morning and prepare yourself for an adventure filled with gourmet flavours and insights! Enjoy a Western Australian wine tasting with the award-winning Moss Wood team and learn more about native Australian cuisine with TV chef Mark Olive.
Day 2 (Monday, 5 June):
Enjoy breakfast with a difference at the remote siding of Rawlinna before heading back onboard for another day of immersive food and wine experiences. Craft your own Parisian-style truffles with premier chocolatier Sarina Waterman and meet much-loved chef and cookbook writer, Lyndey Milan. Sit down to a regionally-inspired winter menu hosted by the winemaking brothers from Kalleske, one of the Barossa Valley's oldest family wineries.
Day 3 (Tuesday, 6 June):
Disembark early from the Indian Pacific and head straight to Adelaide's vibrant Central Markets for your hosted morning tour navigating the colour and buzz of one of Australia's largest fresh food markets. Then it's off to the stunning Barossa Valley wine region for lunch at the award-winning Hentley Farm restaurant. Take a personalised tour of Yalumba Winery and taste your own birth year in the exclusive Centennial Cellar at Seppeltsfield to round off your three-day gourmet adventure.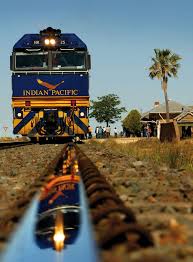 Highlights:
Premium multi-course dining
Fun, interactive culinary sessions
Tastings and masterclasses featuring australia's top beverages
Meet and mingle with guest chefs, foodies and wine experts
Craft your own Parisian-style chocolates
Blend your own artisan gin
Exclusive Adelaide Hills (Adelaide to Perth) or Barossa Valley (Perth to Adelaide) food and wine touring
Gold Service twin accommodation
For full details please visit Great Southern Rail. Or email me by clicking here or ring my office on (02) 8437 7500.