Thank you to all who attended these events!
Lyndey entertains the crowd with her stories of traveling around Australia at Moda Restaurant.
Copies of Taste of Australia for sale at Moda Restaurant.
Lyndey with guests at Moda Restaurant.
Entree to share – Oysters with pico de gallo, churrasco prawns with aji sauce, tomato salad with herb dressing and Adelaide Hills Spanish tapas – spiced pork rolls and Pinot noir mushrooms
Mains to share – Barramundi larb with native Australian flavours, quinoa and beetroot risotto, beetroot tzatziki and goat's cheese, lamb mint and pea pie.
Lyndey with David and Belinda, owners of Thomas Corner Eatery in Noosa.
 Red snapper for main at Thomas Corner Eatery.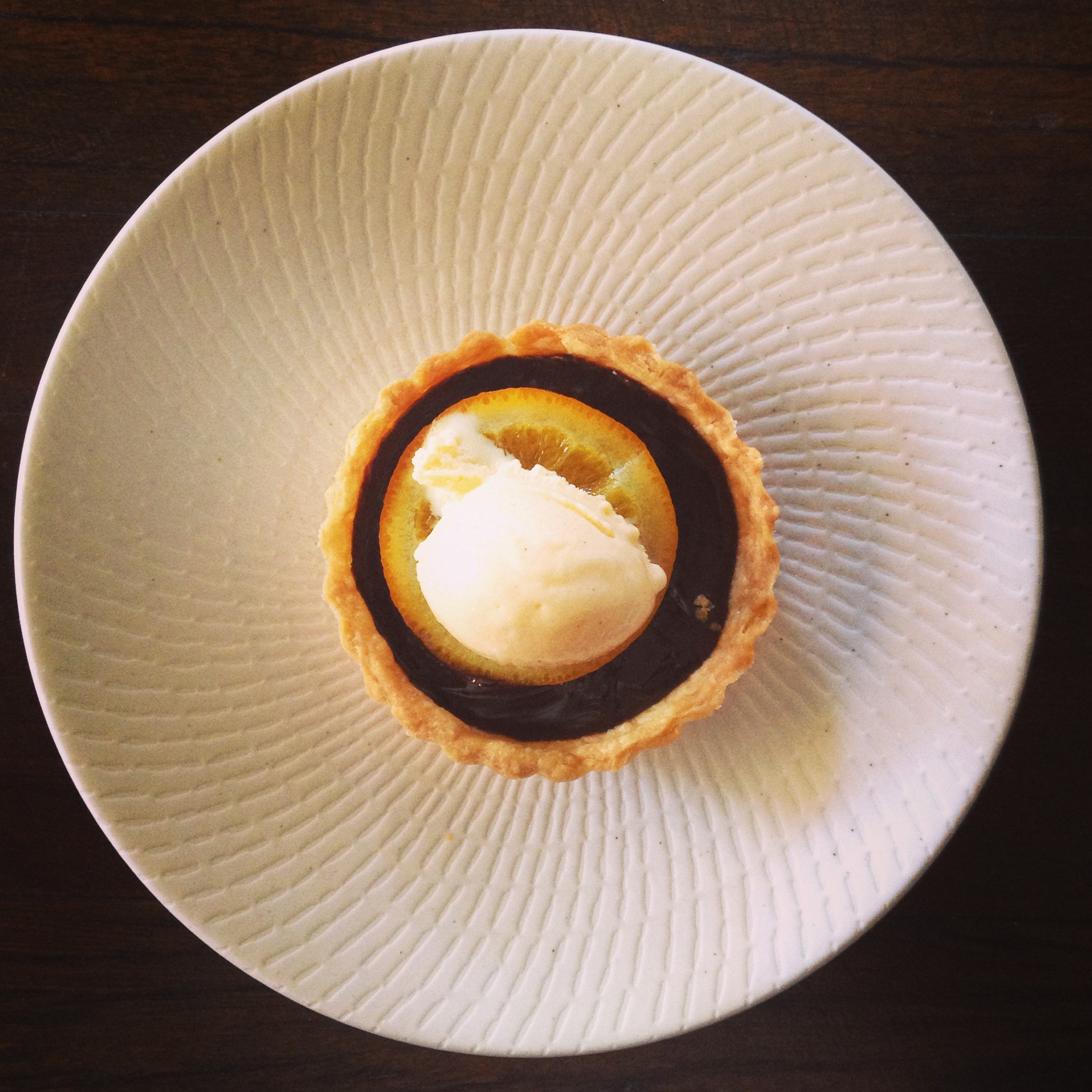 Time for dessert with Maggie Beer's recipe for a Coffee Vincotto Chocolate Tart with Bitter Orange dessert! at  Thomas Corner Eatery.
To see more photographs from these events, please click here for Brisbane and here for Noosa.