I have long been a fan of Riesling. It has been scrutinised, ridiculed and misunderstood by many but finally the tide is turning.
As the great wine writer Jancis Robinson said, 'Riesling is the world's only truly noble grape variety'. It offers unique flavours ranging from bone dry to lusciously sweet, encapsulating all senses of the palette.
To celebrate the wonderful grape, the campaign, Summer of Riesling, is here again this year. The campaign aims to educate people and encourage everyone to drink more Riesling. Seems pretty simple? And I concede, highly achievable.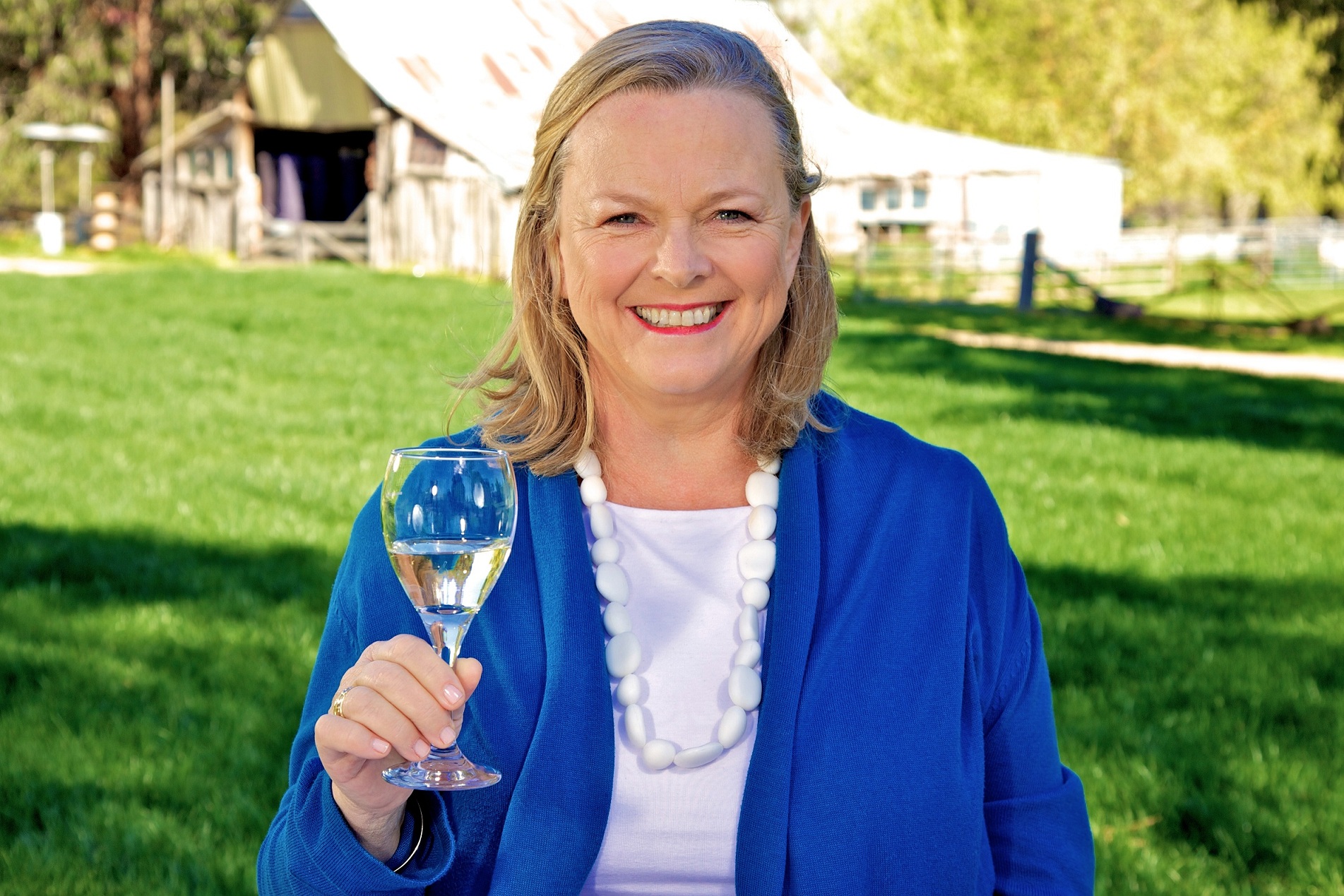 The initiative was started by wine retailer Jason Hoy and sommelier Stuart Knox from Fix St James in early 2011 and has grown considerably. It is a not for profit association supporting Riesling producers and tragics alike. Throughout summer the association holds numerous events and focuses on promoting Riesling through conventional, personal and social media channels.
Reasons for drinking Riesling
Reasons for enjoying Riesling are numerous, but one of its greatest is its ability to age with grace and class. Something miraculous happens with Australian Rieslings as they age, developing honeyed, toasty characters. As young wines, Rieslings have long narrow flavours, from the tip of the tongue to the back of the throat, leaving lovely lingering flavours well after swallowing. So I say, why not jump on the bandwagon and give Riesling a go? You may even realise what you have been missing out on for all these years.
What to serve with Riesling
The high acidity in this wine is best matched with high acid foods. It can also handle chilli well.  Late picked, the increased sugar in the grapes mean they go well with desserts, especially fruity ones.
Below are a few dishes that will get your tastebuds tingling:
For more reading: Balance. Matching Food and Wine. What Works and Why by Lyndey Milan & Colin Corney available from www.flamedistributionstore.com and here.