Taste of Australia encore continues this Sunday 25th September at 12:30pm on Foxtel's LifeStyle FOOD.
MARGARET RIVER
With a dramatic coastline and breath-taking scenery, the Margaret River region in Western Australia is also a hub of fine food and premium wine. Located three and a half hours south of the state capital, Perth, this pocket of WA has rapidly grown a global reputation for producing premium wines. It now attracts visitors from many countries who are keen to see firsthand what makes the Margaret River so special and I was just as intrigued as we set of for the West for my Taste of Australia! 
Gourmet everyday
There's plenty to see all year round and the weekly Margaret River Farmers' market is not to be missed. As well as the usual fresh produce, organic eggs, fruit and vegetables there was the most outstanding display of WA wild flowers and an engaging Italian pastry chef. Here I also met up with David Hohnen, whom I knew years ago at Cape Mentelle winery, now a free-range sheep and pig farmer at The Farm House with his Big Red pigs which so of course we had to go and have a look-see. This was to be a visit to a pig farm like no other.
I also made some new friends, like Josh Bahen of Bahen & Co Chocolate, a winemaker for 10 years, but now chocolatier par excellence, honourably sourcing cocoa beans direct from farmers in poor communities, teaching them along the way and then working them in small batches in rare vintage machines.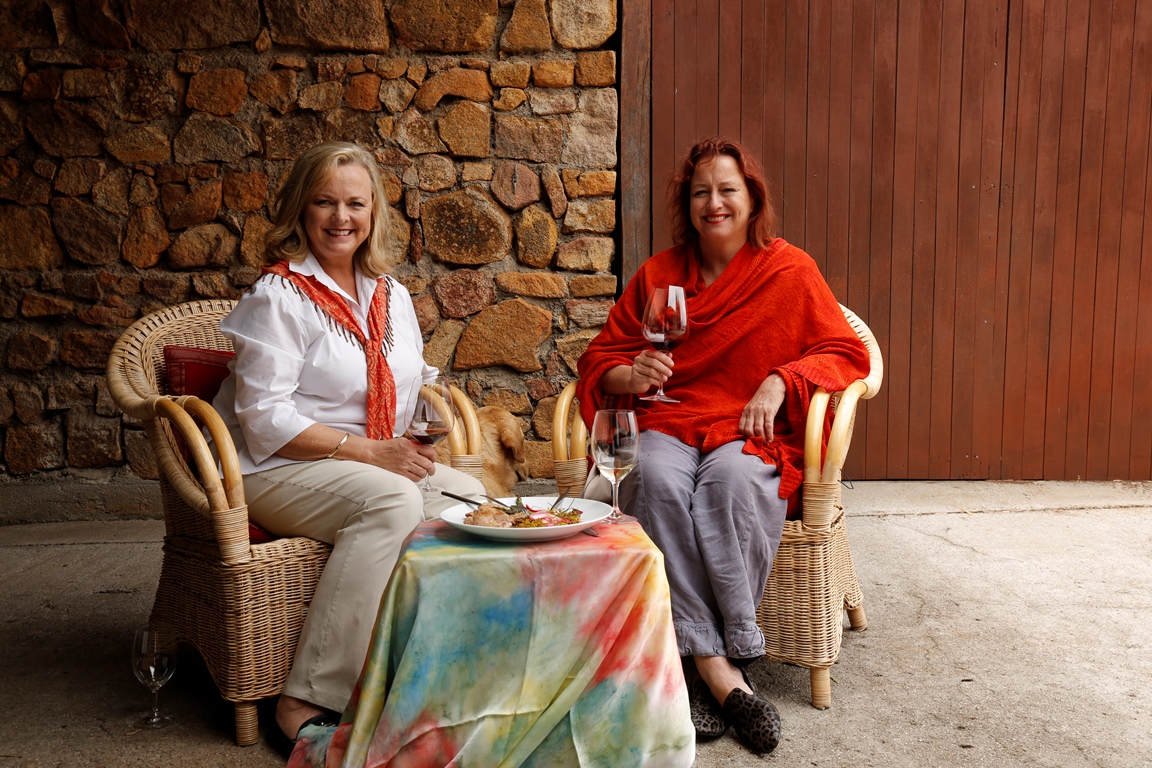 Award winning wine with a familiar face
Next  stop was at one of the region's top wineries – Cullen Wines. Dr. Kevin and Diana Cullen first planted grapes here back in the swinging sixties and were significant for the region's  success which ensued. The business is now run by their daughter, and my dear friend, Vanya Cullen who has directed the winery towards being biodynamic, building on an already outstanding reputation to win even more accolades.  A previous time when I visited Vanya after she went bio-dynamic  it was the middle of winter and the vines still looked vibrant and full of life! This time around it was warmer and I took the opportunity to cook some of Dave's pork in the surrounds of her biodynamic garden which also acted as a wonderful pantry! I can still taste the quick pickle I made with her vegies and the stinging nettle sauce !
A Gourmet Escape
As luck would have it the crew and I rolled into town at the same time as the Margaret River Gourmet Escape, a relatively new food festival which has to be experienced to understand how spectacular it is! The annual event features over 25 international and Australian food and wine celebrities and visitors find themselves rubbing shoulders with the likes of Heston Blumenthal, Guillaume Brahimi and my great friend Tetsuya Wakuda.  I joined Guillaume for a BBQ on Smith's Beach before chatting with Julien Royer, chef at JAAN in Singapore.  I was intrigued to learn about foraging from local Wardandi educator Josh Whiteland. All that and I still found the time to wander the many stalls to taste truffles and other local delicacies and catch up with friends from all over Australia and the world! Two of these, Tetsuya Wakuda from Tetsuya's in Sydney and Waku Ghin in Singapore and  Shane Osborn, Perth-born Head Chef at St Betty in Hong Kong, collaborated with winery Voyager Estate's Nigel Harvey  on an inspiring dinner menu using unique Western Australian produce with matching wines. My festival experience was rounded off by a chat from one of the world's most influential restaurant reviewers AA Gill.  A fabulous international event for any food lover!
From beach to boat
I've concentrated on the food and wine but I couldn't possibly end this post without mentioning the majestic beauty of the Margaret River. I opened this episode at Prevelly Beach where the Margaret River meets the Pacific Ocean, introducing Tetsuya and Josh Bahen and finished it canoeing with Sean Blocksidge from the Margaret River discovery company into the sunset along the river itself – what better way to gain a taste of the magical Margaret River!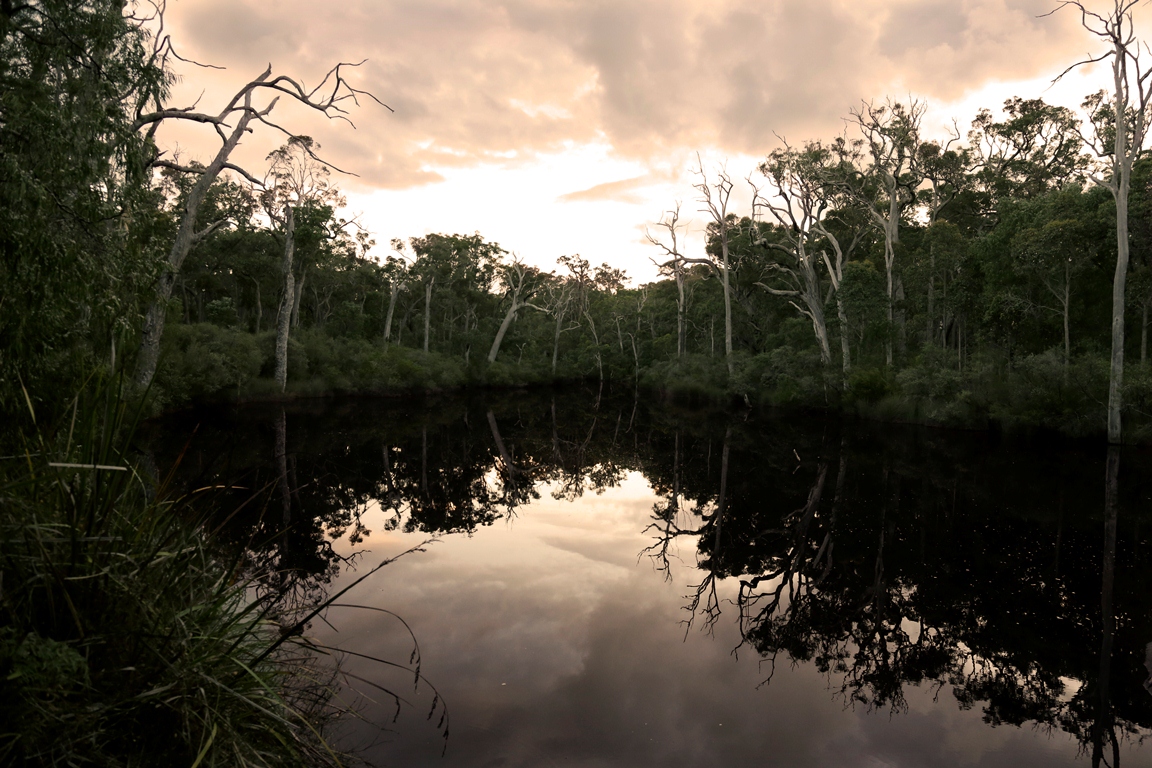 If you have enjoyed Lyndey Milan's Taste of Australia, the book of the same name is available from www.flamedistributionstore.com , the book was awarded 'Best TV Chef Cookbook in English' at The Gourmand World Cookbook Awards last year.