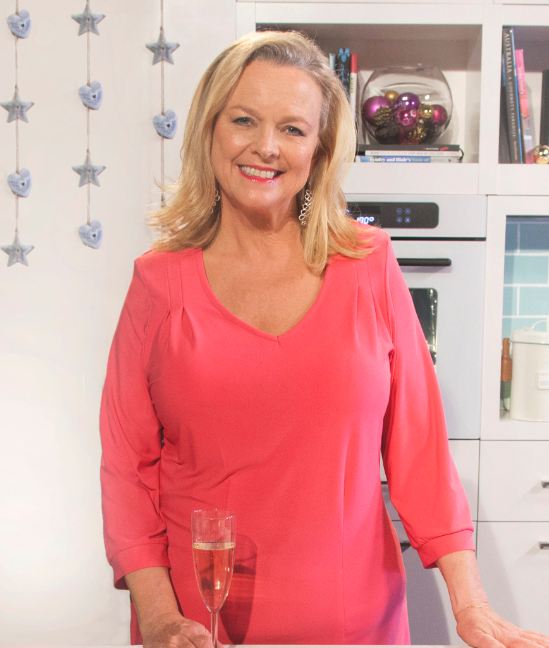 Madame Lily Bollinger, describing champagne said "I drink it when I'm happy and when I'm sad. Sometimes I drink it when I am alone. When I have company I consider it obligatory. I trifle with it if I'm not hungry and drink it when I am. Otherwise I never touch it – unless I'm thirsty." (Daily Mail, 17 October, 1961).
Champagne is a term which should only be applied to wines produced under strict regulations from a carefully delineated area in Northern France.  An EC agreement, which came into force in 1997, means that only such wines should ever be called champagne. In Australia, we have many superior sparkling wines made in a manner very similar to champagne and also several value-for-money sparkling wines. So there is something to please at every price point.
The romance
The romance begins in the cellar. Here still wines are made and then carefully selected for blending: from different years and vineyards to make the Non Vintage, champagne which should maintain a consistent house style every year; and wine or wines all from one year to produce a special, Vintage champagne identified by year on the bottle. Once blended, for traditional "methode champenoise" the wine is put into champagne bottles with sugar and yeast to create the second fermentation, the sparkle – hence the term "bottle fermented".
The riddlers
After some time the bottle is placed in a rack and the process of remuage or riddling begins. This can be done by hand or machine. The bottle is gradually tilted and turned into a more and more inverted position so that the dead yeast cells which have done their job gradually move to the neck of the bottle. This is then "disgorged", by freezing so that a solid "plug" is pushed forth by the gas now formed within the bottle and a "dosage" of sweetened wine added to fill the bottle and finish the champagne.  When a champagne is referred to as late disgorged or having spent time on yeast lees, this means it has stayed in the bottle, perhaps for many years, with the yeast cells until disgorgement just before release. This gives the champagne a highly desirable yeasty, bready character. French vintage champagnes spend a miminum of three years before disgorgement and Non Vintage champagnes one year. For an Australian wine to be called Methode Champenoise it must have spent at least six months maturing on lees.
The range
The method is the same for different styles of champagne, just the ingredients vary. Rose champagne or tache is made by adding a shot of red wine to the dosage liqueur. The most common blend in France is of Pinot Noir, Chardonnay and Pinot Meunier grapes. Blanc de Blanc is made with all white, chardonnay grapes while Blanc de Noir is made with all red, pinot noir grapes. Brut is the driest of all champagnes those with a higher sugar level are Demi Sec and Sec, this being achieved by adding a sweeter dosage after the second fermentation.
French labels such as Moet et Chandon, Bollinger, Taittinger, Pommery and Heidsieck have long been popular in Australia as well as the rest of the world. Indeed according to the latest figures, Australia imported 5 406 837 bottles in 2012 – an increase of 11.2%, which makes Australia the 7th largest market in the world in terms of importing.
Of course it is many years since some of the French champagne houses entered joint ventures with Australian winemakers to make superior sparkling wines in Australia such as Bollinger with Brian Croser, Champagne Devaux with Yering Station to make Yarrabank and Moet et Chandon with Domaine Chandon. Until then few such wines were made with the classic French grape varieties, yet these now create a distinctively Australian sparkling wine.
There has been a consequent flow-on effect with better grapes and wine making techniques being used widely in Australia and there are sparkling wines at all price points from the outstanding Arras which is priced on a par with French to the very affordable Jacob's Creek.
The reality
According to the Australian bureau of Statistics, in 2012 6.5% of total wine consumption was attributed to sparkling.  The imported / locally produced volume comparison is 10.4 million imported versus 24.6 million made in Australia.  Australia continues to be an important market for Champagne and according to the latest figures, in 2012 Australia imported 5 406 837 bottles in 2012 – an increase of 11.2%, which makes Australia the 7th largest market in the world in terms of importing.
Santé