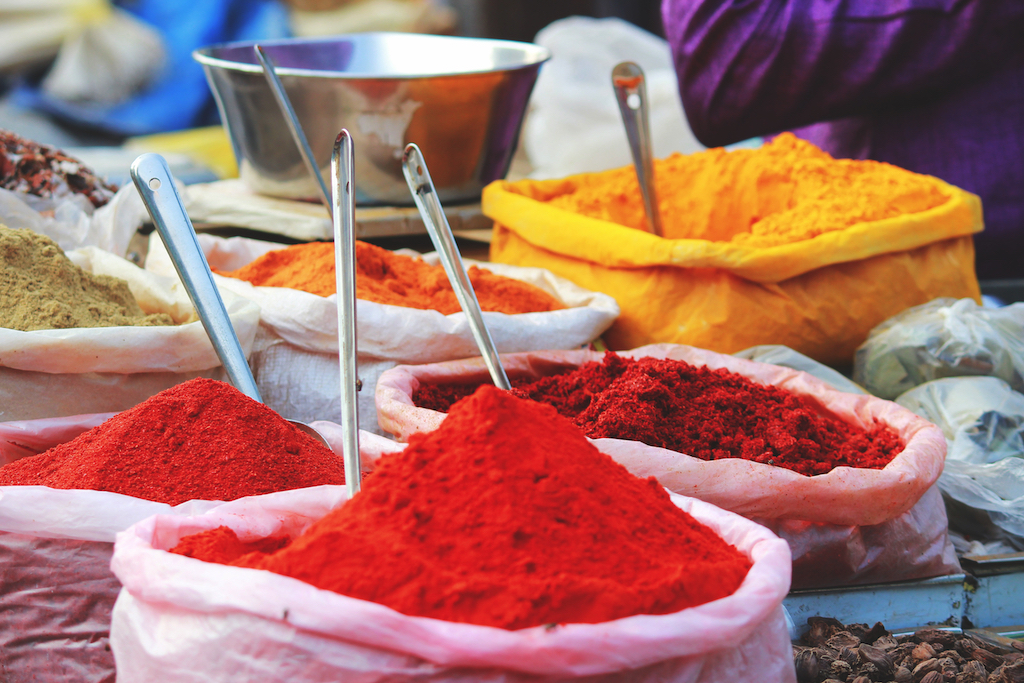 A tagine lunch in a Berber village in the Atlas Mountains, a food tour of Marrakech souks, a visit to a winery and an Argan oil cooperative, two cooking classes, and outstanding food and wine experiences are among the highlights of a luxury small group culinary tour of Morocco that Lydney Milan will be hosting in April.
The 12-day tour is being organised by Moroccan tour specialist, By Prior Arrangement, whose principal, Carol Prior, focuses only on Morocco, a country she has known for 30 years and where she lived for over a decade. Lyndey Milan is one of Australia's most experienced food professionals, having worked as a cookbook author, television presenter, and Food Director of the Australian Women's Weekly.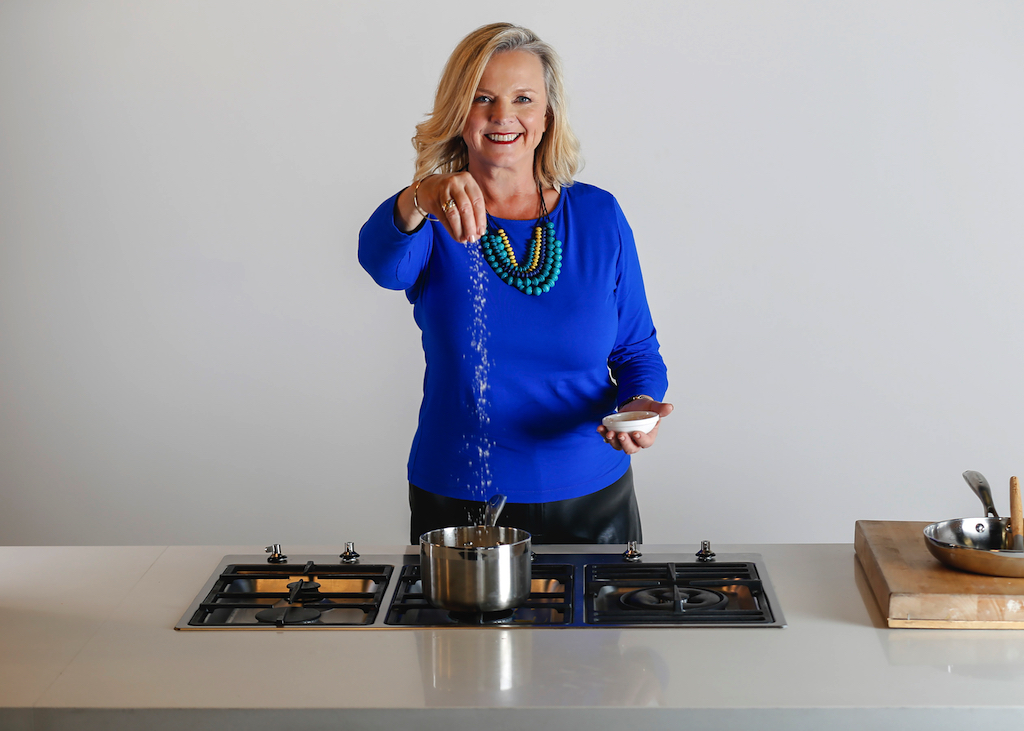 The tour will run from April 16 to 28, 2020, and visits Rabat, Meknes, Volubilis, Fes, Marrakech, Agafay desert, Essaouira and the Atlas Mountains. The luxury accommodation is in charming, authentic riads. Discover the delicacies of Moroccan and French food as you dine in restaurants ranging from local eateries right through to upmarket establishments.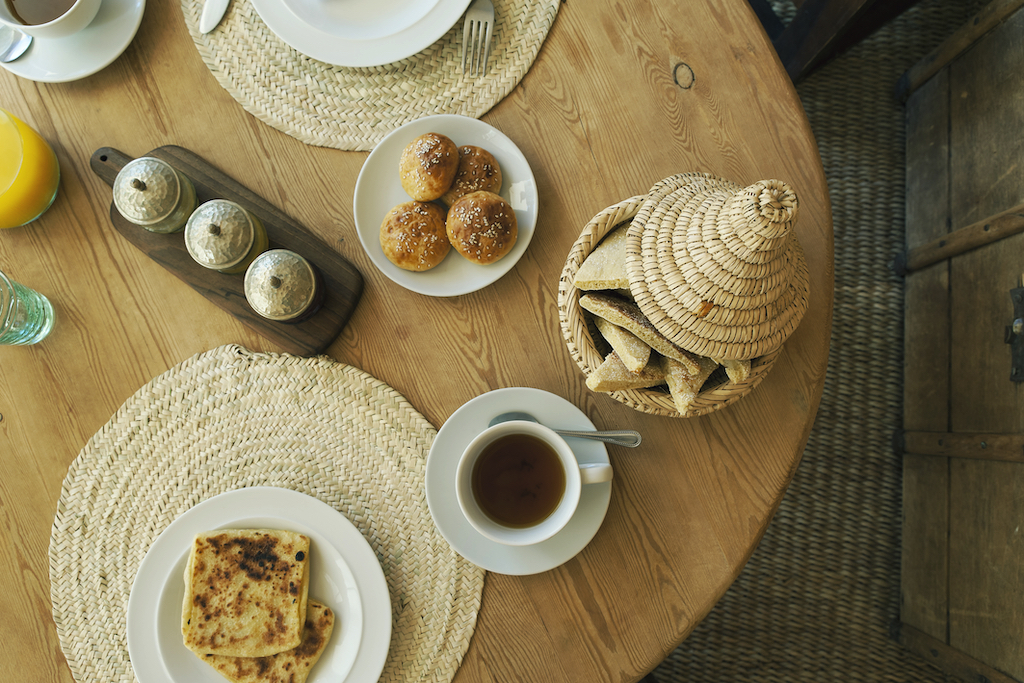 Milan will host escorted visits to extraordinary cultural and historical sites including Jardin Majorelle and the archaeological site of Volubilis. Milan seeks out bespoke experiences for her guests and aims to spend time with every guest to ensure they have a wonderful time.
"Morocco is an extraordinary destination, but one best visited with specialised knowledge and contacts to ensure a happy and seamless experience," she says.
A maximum of 12 guests will be on the tour, and the cost is AUD$8,850 per person in a twin or double room (AUD$1,700 single supplement).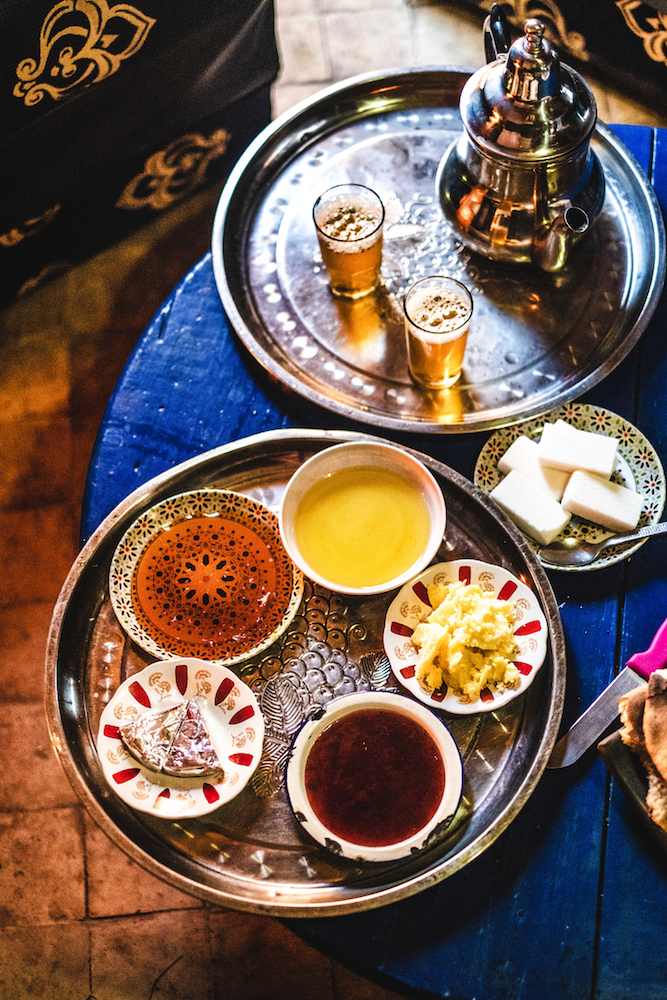 Milan is just about to do another one of her popular Culinary Adventures in Puglia and Basilicata tours in Italy, and she has scheduled another one for next year in the same region, from October 4 to 10, 2020. This is being organised by Southern Visions Travel, a specialist in tours to Puglia.
In the meantime, if you want to find out more about the Morocco tour, contact:
By Prior Arrangement
+61 416 377 881
www.bypriorarrangement.com