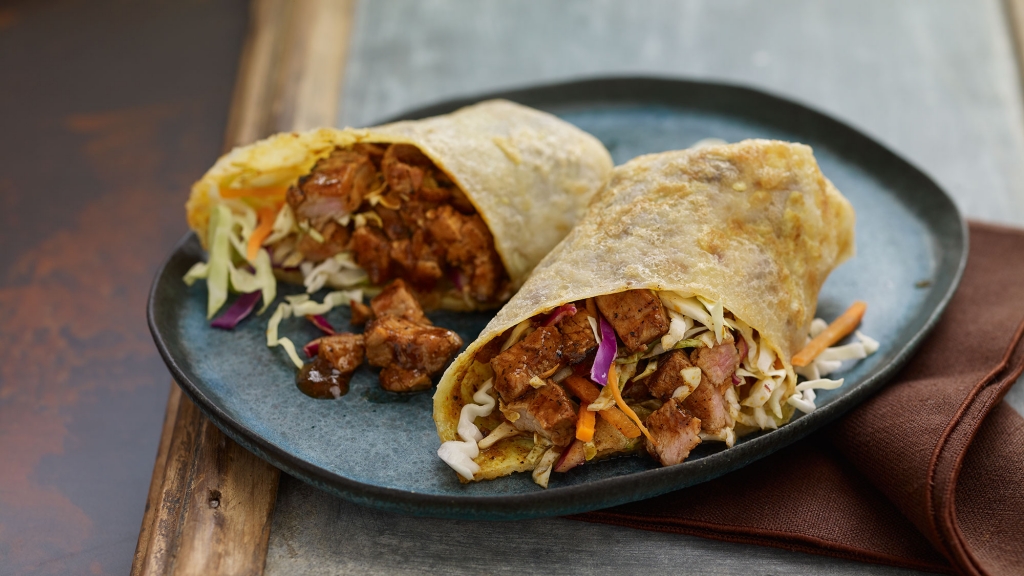 Every year, McCormicks undertake a global investigation of food trends and release it as their annual Flavour Forecast. They are always ahead of the trends and have accurately predicted Chilli Obsession as a key trend  in 2014, Japanese 7 Spice (Shichimi Togarashi) which takes chillies to a new level with the addition of nori, sesame and orange zest in 2015.   In 2014 it also highlighted global tastes coming from Brazil and India and in 2015 the Middle East and Japan. So it is always is fascinating. The report looks at the latest ingredients, cooking techniques and delicious culinary trends that will inspire chefs and home cooks alike. The recipes dive into street food, they show you ingredients you may not have thought of using, and give you tasty ideas that you'll use for years to come. They're casual and they're fun, but best of all they are mouth-wateringly good.
These are the top five flavour trends
#1 Handheld deliciousness
Take to the streets with these take away and enjoy ideas. Carts, trucks and food halls are the inspiration behind these eat with your hands meals. Read more here.
ASIAN EGG CRÊPES WITH PORK "BURNT ENDS" & CAROLINA SAUCE (pictured above)
Thin egg pancakes wrap up tasty pork with an American Southern twist. Recipe here
#2 Take a bite out of East Africa
These hard to resist East African ideas are a treasure trove of tastes. Signature African seasonings, barbecue marinades and the spicy sauces of the region add bold flavours.
Read more here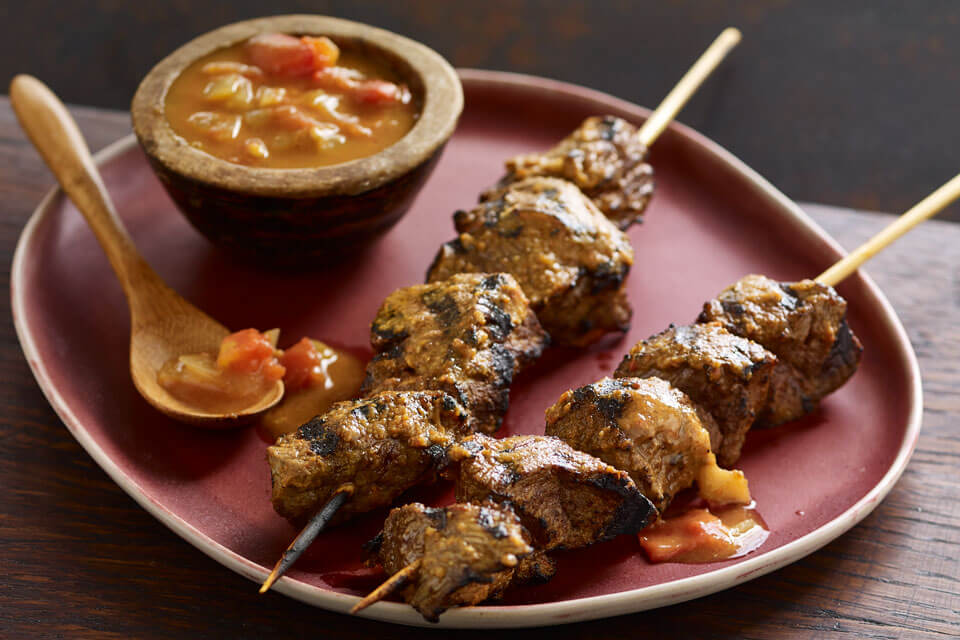 TANZANIAN BBQ SKEWERS WITH TOMATO ONION SAUCE
Get inspired with this quick recipe, its perfect for entertaining or a weeknight dinner.
Recipe here.
#3 Japanese Eats
Sushi isn't the only bite-sized food that Japanese cuisine serves up. Pass around the plates as this move away from familiar sushi gives you seaweed seasonings, tangy dipping sauces, sweet glazes and more – the thinking behind this new trend is a little Spanish tapas inspired. The common theme though is an explosion of Asian flavour.
Read more here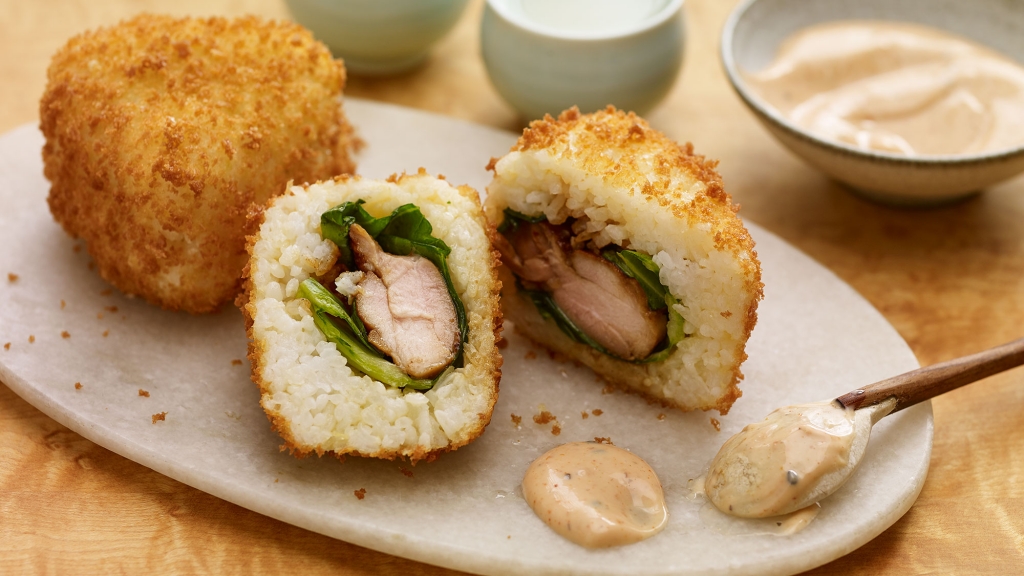 FRIED CHICKEN RICE BALLS WITH CREAMY PLUM VINEGAR GINGER SAUCE
We'll take you step by step with this one. Follow the link
#4Drink to your Wellness
Breakfast boost combo's, snacking soups and end of day energizers make up this group of delicious good for you drinks. It's a trend that is not going to go away! Robust flavours and nourishing combinations help you stay on the top of your game.
Read more here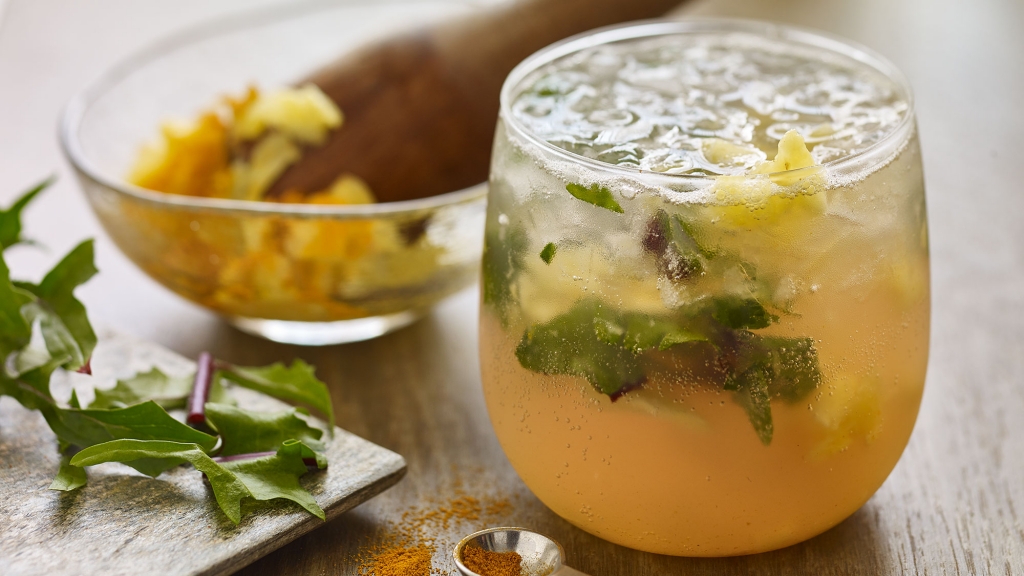 PINEAPPLE TURMERIC MOCKTAIL WITH MUDDLED DANDELION GREENS
Rebalance after a busy day with healthy drink. Recipe here
#5 Hotpot Goodness
It's just the right time of year to get with the slow cooked goodness of hotpots. Gather friends around a steamy pot of broth, share meats or seafood and lots of veggies for dunking, and then complete with flavoursome seasonings and toppings for a DIY meal!
CARIBBEAN HOT POT BROTH WITH PAPAYA PICA SAUCE
This hot pot features an amazing spiced coconut milk broth. Recipe here.
There are lots more recipes for you to enjoy here.